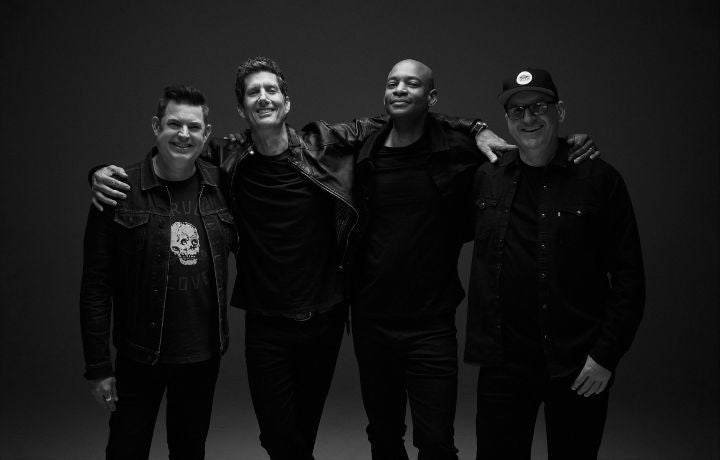 Better Than Ezra
with Sister Hazel & Ingram Hill
Better Than Ezra
The trio of bands is sure to create a sense of nostalgia for fans who fell in love with their music in the 1990s and early 2000s. Better Than Ezra's journey to stardom began on Louisiana State University's campus more than 35 years ago. The group has received notable accolades, including spots on Billboard's 100 Greatest Alternative Songs of All Time list and 100 Greatest Alternative Artists of All Time list.
Sister Hazel is made up of five seasoned musicians whose natural talent has helped them maintain popularity since the late 1990s. The band rose to fame thanks to the song "All for You," which topped the adult alternative charts in 1997. Sister Hazel has firmly established itself in the rock and alternative music world and in the country music sphere, as well, racking up four back-to-back Billboard Top Country Albums Chart entries and performing on the genre's most revered stage, The Grand Ole Opry.
Ingram Hill, an American rock band from Memphis, Tennessee, will serve as the opening act for Better Than Ezra and Sister Hazel. Best known for their songs "Will I Ever Make it Home" and "Almost Perfect," this five-member band is sure to thrill Mid-Southerners as they take the stage so near to their hometown.