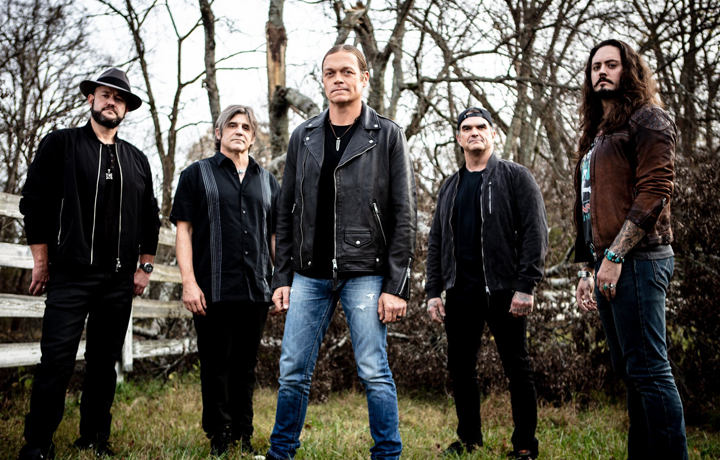 3 Doors Down
Candlebox
This summer, 3 Doors Down celebrates its sophomore album, Away From The Sun, by hitting amphitheaters in major markets across the US for the Away From The Sun Anniversary Tour and is stopping by BankPlus Amphitheater! The band will be playing all of the songs from the album throughout the performances, plus all of their biggest hits.
Special guest Candlebox will be supporting 3 Doors Down on the Away From The Sun Anniversary Tour for what is slated to be the band's last US tour to promote the 30th anniversary of the band and their final farewell studio album being released later this year by Round Hill Records.
The presale for 3 Doors Down runs Thursday, March 23 from 10AM-10PM.
Use code: KRYPTONITE